Our company
Wir suchen Distributoren und Agenten, die daran interessiert sind, unsere Vertriebspartner zu werden. Unser Ziel ist es, das Geschäft in neuen Ländern und Märkten auszubauen, in denen wir nicht präsent sind. Wir sind ständig auf der Suche nach neuen Partnerschaftsmöglichkeiten, um zu expandieren.
Wenn Sie in Ihrem Land über eine angemessene geografische Abdeckung verfügen und der Meinung sind, dass eine oder mehrere unserer Produktlinien für Sie interessant und für Ihre Kunden und Ihren Markt von Vorteil sein könnten, würden wir uns freuen, von Ihnen zu hören.
Get in contact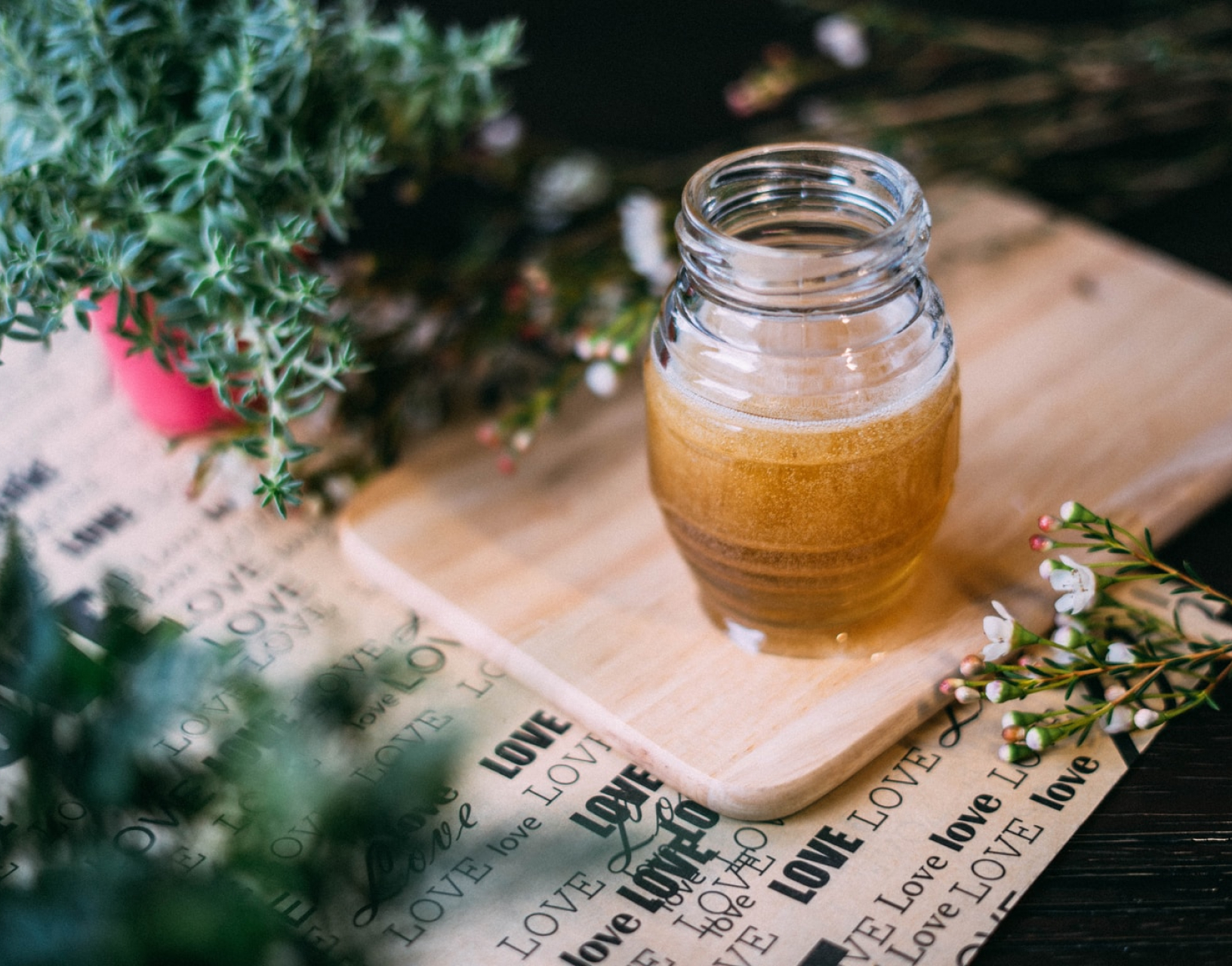 02
Dispose of a network of contacts in their country or have the ability to quickly and effectively build such a network
03
A commitment to a long term partnership and relationship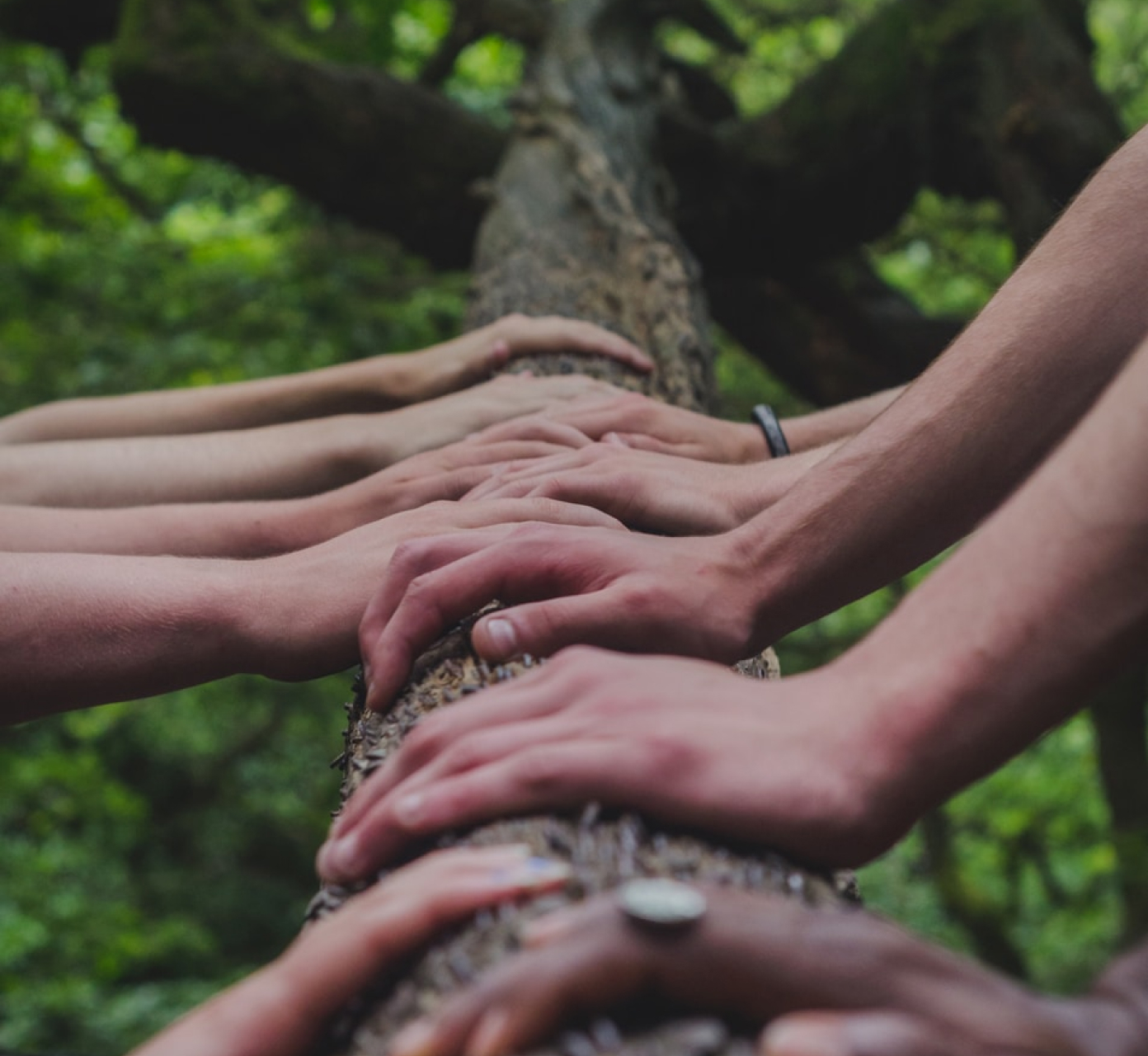 01
A good business opportunity
02
World-class, international award-winning differentiated products
03
Support – training, sales & marketing, product info
04
Support – training, sales & marketing, product info
05
Reliability, responsiveness and trust. We expect exactly the same in return, of course.