Our company
Estamos buscando distribuidores y agentes interesados en convertirse en nuestros socios de ventas. Nuestro objetivo es hacer crecer el negocio en nuevos países y mercados donde no tenemos presencia. Buscamos constantemente nuevas oportunidades de asociación para expandirnos.
Si tiene una cobertura geográfica razonable en su país y cree que una o varias de nuestras líneas de productos podrían ser de su interés y beneficiosas para sus clientes y su mercado, nos gustaría saber de usted.
Get in contact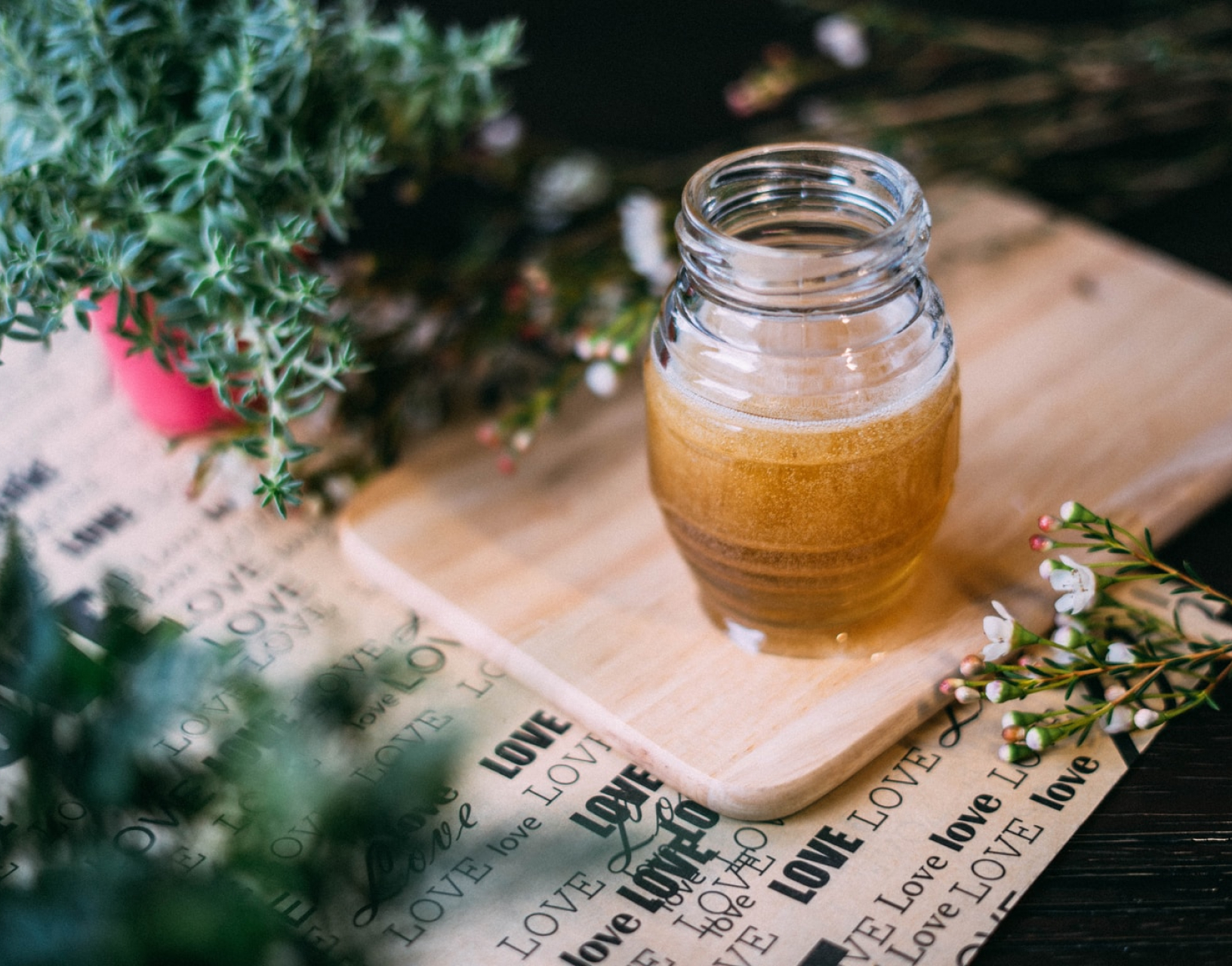 02
Dispose of a network of contacts in their country or have the ability to quickly and effectively build such a network
03
A commitment to a long term partnership and relationship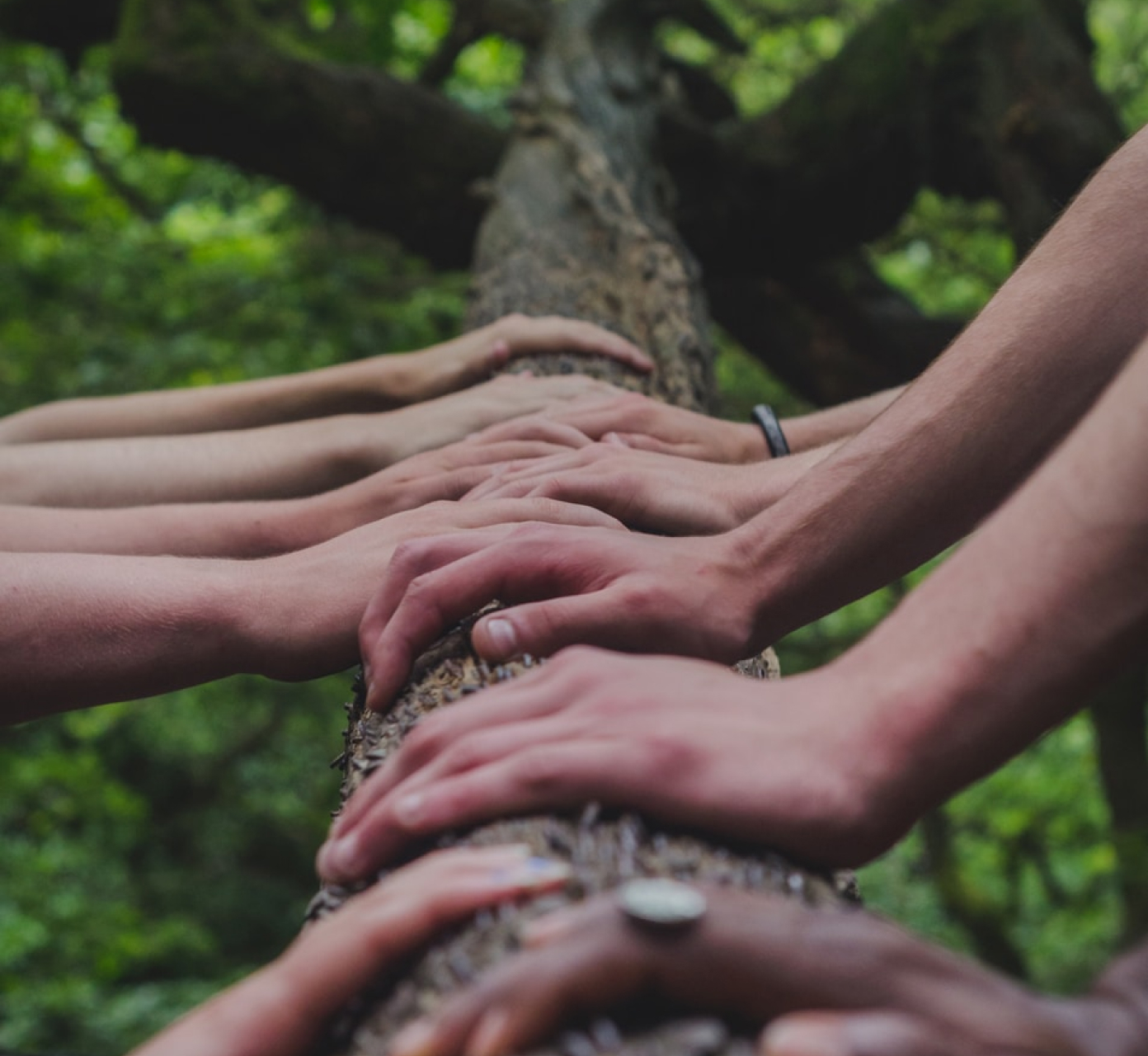 01
A good business opportunity
02
World-class, international award-winning differentiated products
03
Support – training, sales & marketing, product info
04
Support – training, sales & marketing, product info
05
Reliability, responsiveness and trust. We expect exactly the same in return, of course.