Bulk
Honey
Whilst we source our honey from Spain, Andorra, Kyrgyzstan, Ukraine and Moldova, for their privileged honey fields, we chose to process the final product in the mountain country of Andorra.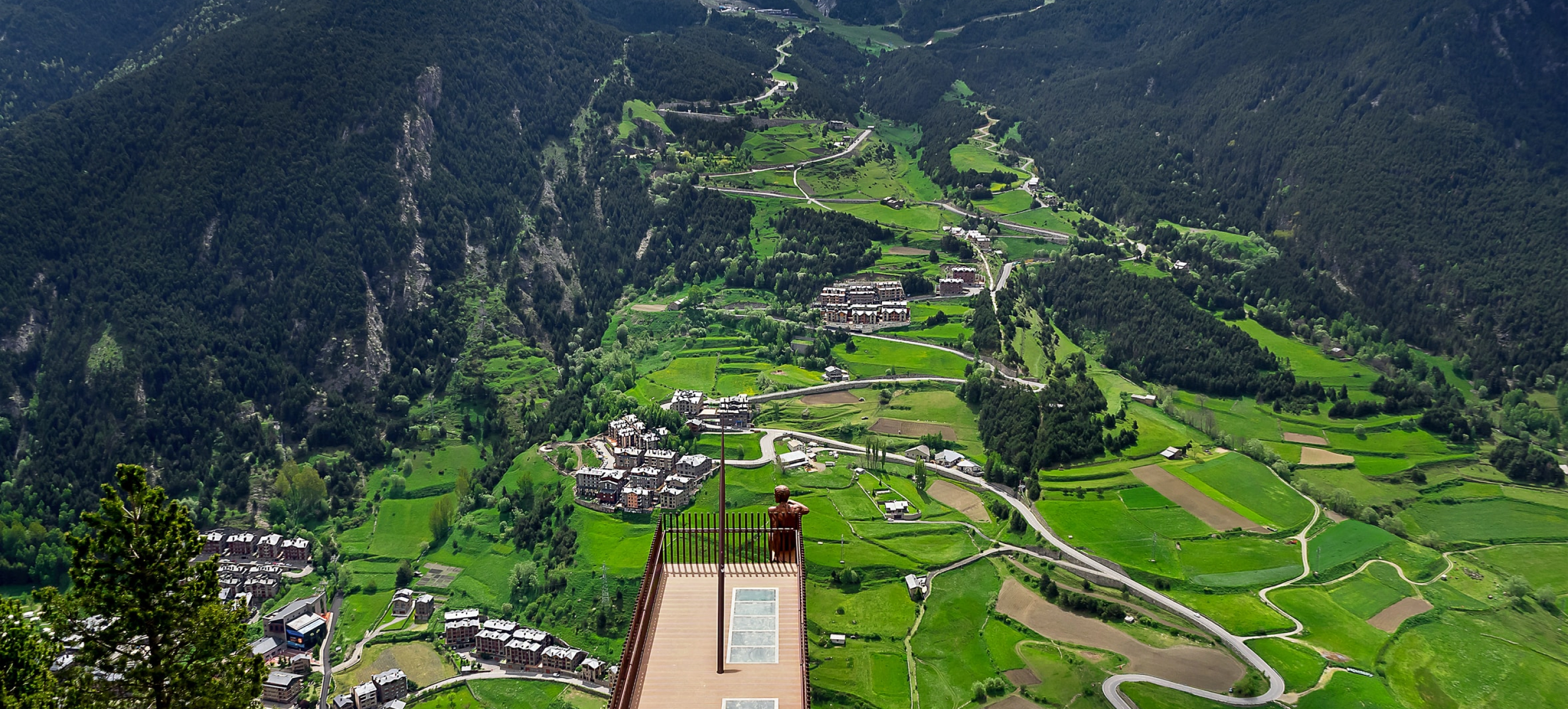 Kyrgyzstan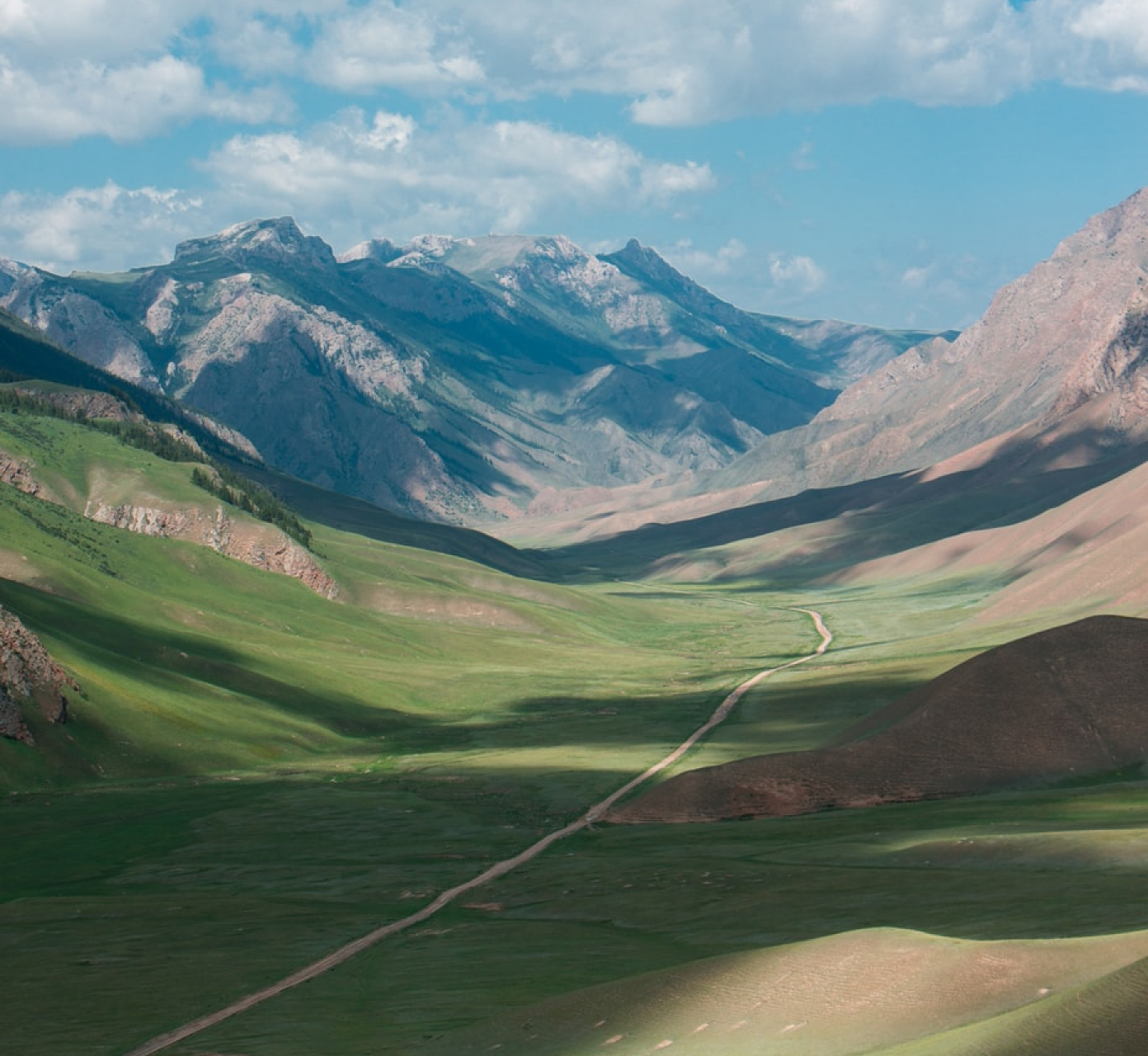 White honey from Kyrgyzstan is a delight for the taste buds, it is one of the most surprising honeys of the world. Its taste will literally get you hooked on this flavour straight from Eastern Europe. You are warned, control your emotions before going to meet this unique product in the world.
Moldova
According to the data provided by the National Association of Beekeepers the number of bee families began to grow and amounted to 85 thousand this year. It should be mentioned that this calculation is approximate since it is performed superficially. The fact is that private farmers are mostly engaged in honey production and their number, like that of bee families, is unstable.
Ukraine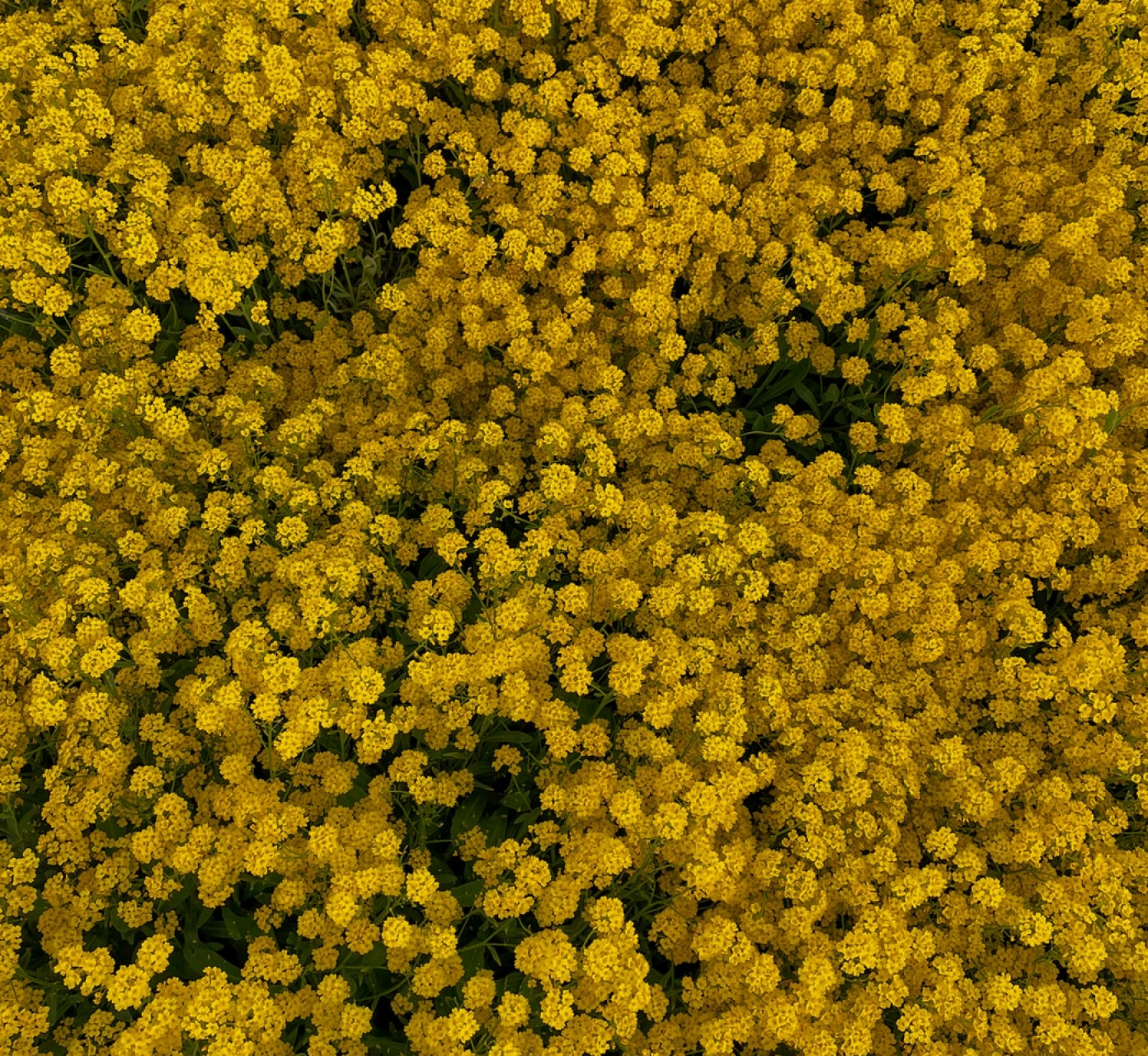 Beekeeping in Ukraine is a major economic activity. Approximately 70,000 people, 1.5% of the Ukrainian population, are engaged in the production of honey. Ukraine is ranked as the number one country in Europe and among the top five countries in the world for honey production, producing 75 thousand metric tons annually.Ukraine produces the greatest quantity of honey per capita in the world.
Andorra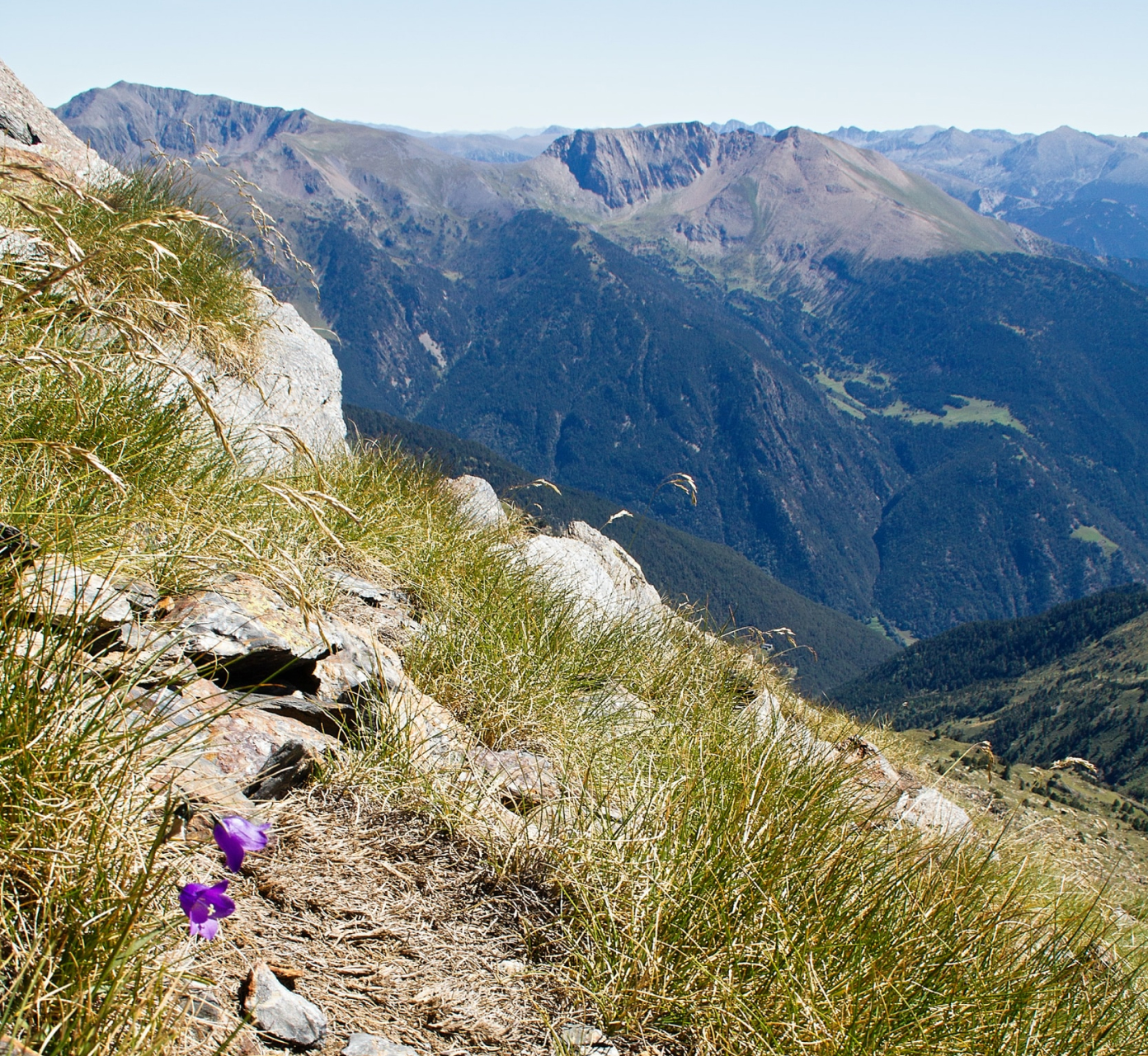 We decided to base ourselves in this privileged place, so we could join the ranks of some of the cleanest and most environmentally friendly countries in the world.
Zero Emissions – Except for a limited number of wineries, Andorra has almost no production industry. Resulting in industrial emissions second to none. In addition to this Andorra is committed to take this further by switching 100% of their transport to electrical in the near future.