We are looking for distributors and agents interested in becoming our sales partners. Our objective is to grow the business in new countries and markets where we do not have a presence. With this in mind we are constantly seeking new partnership opportunities to expand.
If you have a reasonable geographical coverage in your country and believe one or several of our product lines could be of interest to you and beneficial to your customers and market we would like to hear from you.
Get in contact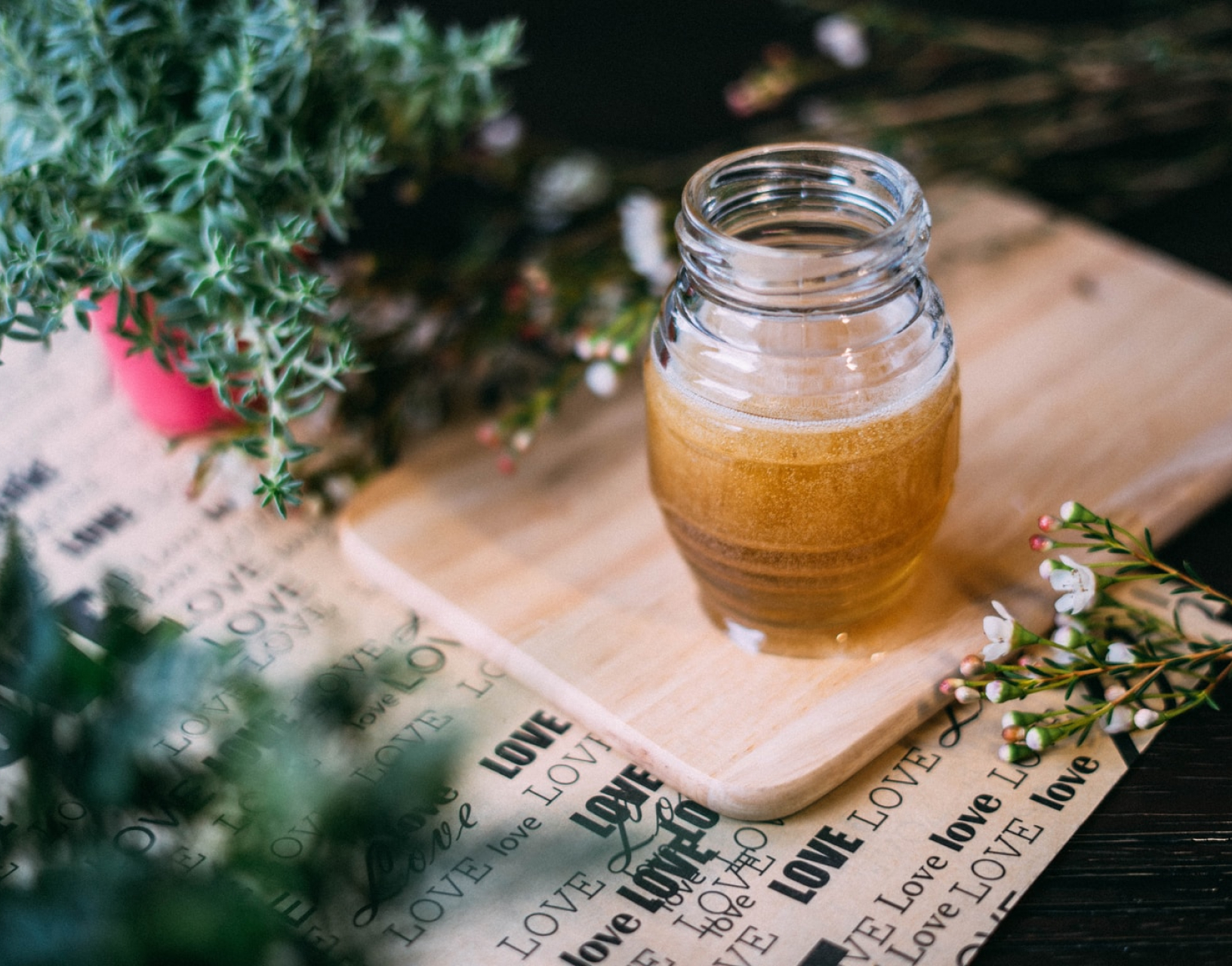 01
Experienced people or companies with a good knowledge of their home country, their customers and the market for these products
02
Dispose of a network of contacts in their country or have the ability to quickly and effectively build such a network
03
A commitment to a long term partnership and relationship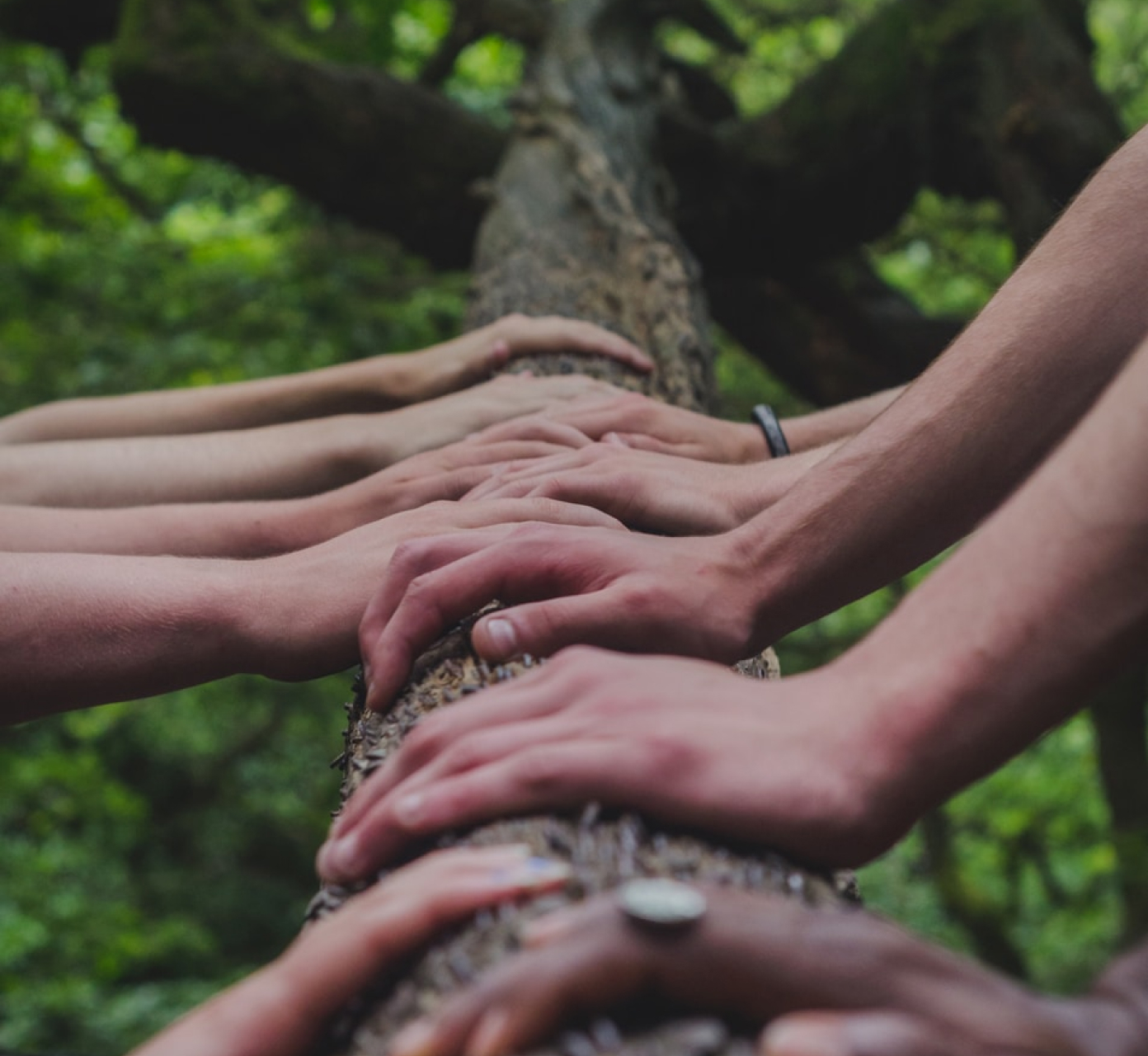 01
A good business opportunity
02
World-class, international award-winning differentiated products
03
Support – training, sales & marketing, product info
04
Support – training, sales & marketing, product info
05
Reliability, responsiveness and trust. We expect exactly the same in return, of course.